YCharts Free Trial & Demo
YCharts, the fastest growing investment research tool, helps investors make smarter decisions.
Gain access to:
Comprehensive Data. Powerful Visualization. Advanced Analytics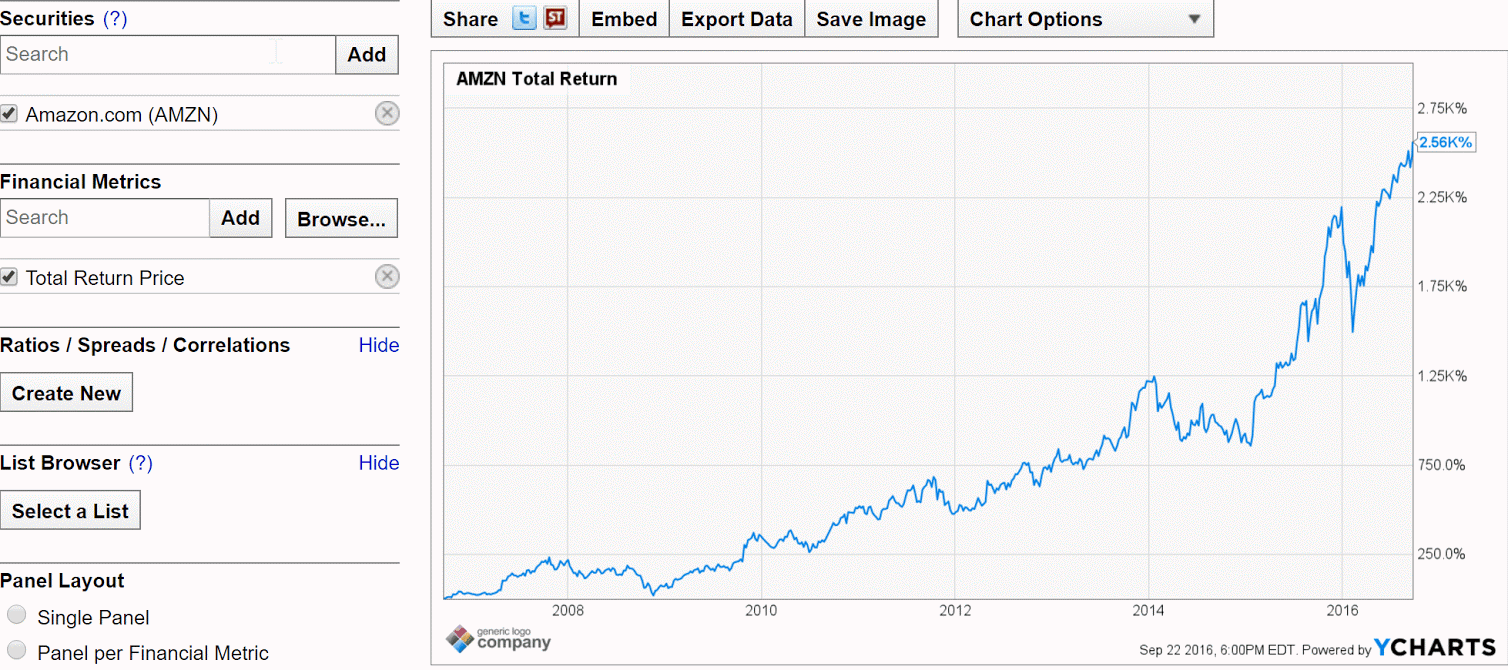 Use YCharts for idea generation via the powerful screeners, analysis through charting and dynamically linked Excel Add-in, and staying up-to-date with real-time news feeds and alerts to monitor the markets.

Fill out your information to get started: